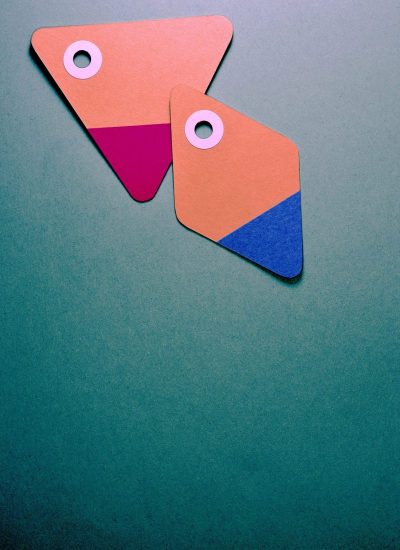 5 Hours – $ 360
10 Hours – $ 700
20 Hours – $ 1,300
1 Hour Trial – $ 80
5 x 1h /class / wk – $ 275
5 x 1.5h /class / wk – $ 400
No registration fees.
More options are available.
Payment is by PayPal, e-transfert, or by check.
Classes are customized to the needs, the context, and learning style of the students. 
If you are ready for it, get in touch, tell me where you're at, and I'll come up with a tailored learning plan for you.
I Look forward to helping you!