Bringing French & Art to Success!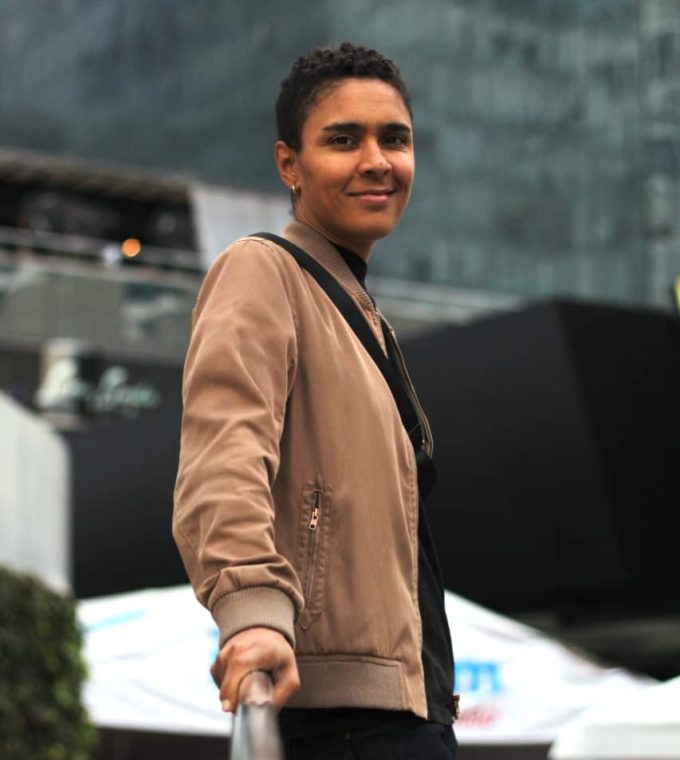 Welcome. My name is Jessica Valmé. I'm a french tutor and a creative director. I specialize in teaching French to thriving individuals, inquisite minds, and creative professionals. As a creative, I offer an impactful perspective to brands through original music, art, and initiatives!
Bienvenue. Je m'appelle Jessica Valmé. Je suis tutrice de français et directrice de création. Ma spécialité est l'enseignement aux esprits curieux, et aux professionnels. Côté créatif, j'offre une perspective percutante aux entreprises à travers chansons, illustrations et initiatives originales!
Bienvenidos. Mi nombre es Jessica Valmé. Enseño francés a cualquira 
que esté motivado para tener éxito.

Byenveni. Mrele Jessica Valmé. Mwen ansenye lang franse a toutmoun 
ki gen motivasyon pou yo jwen siksè