Bringing Your French to Success.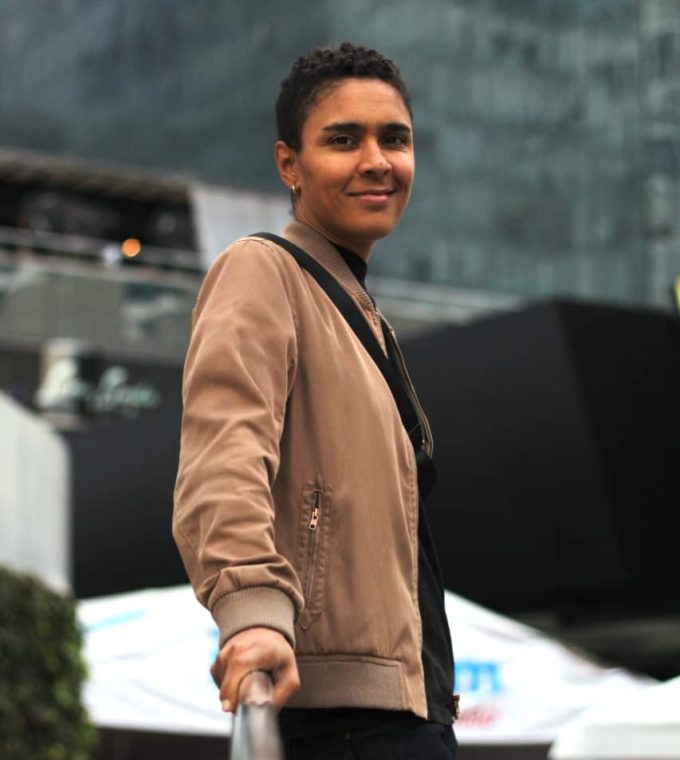 Welcome. My name is Jessica Valmé. I'm a French language coach and a creative director. I specialize in teaching French to thriving individuals, inquisit minds, and creative entrepreneurs.
Bienvenue. Je m'appelle Jessica Valmé, Je suis coach de Français et directrice de création. Mon expertise est l'enseignement aux entrepreneurs, aux professionnels créatifs, aux esprits curieux.
Bienvenidos. Me llamo Jessica Valmé, y enseño Francés a cualquiera que esté motivado tener éxito.
Byevini. Mwen rele Jessica Valmé, mwen se yon pwofesè lang Franse bay toutmoun gi gen motivasyon pou jwen siksè nan lang saa.