Bringing Your French to Success.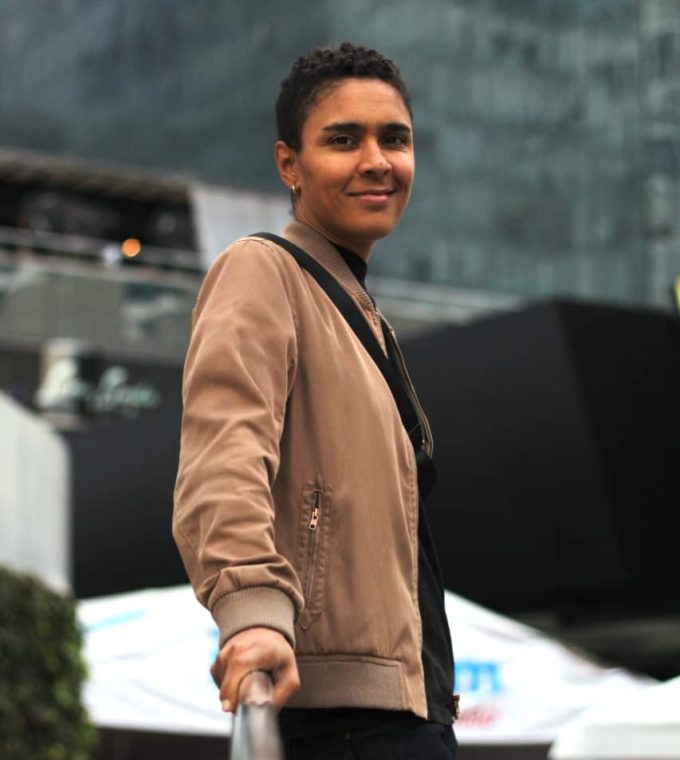 Welcome. My name is Jessica Valmé. I'm a French language coach and a creative director. I specialize in teaching French to thriving individuals, inquisit minds, and creative entrepreneurs.
Bienvenue. Je m'appelle Jessica Valmé, Je suis tutrice – coach de Français et directrice de création. Mon expertise est l'enseignement aux entrepreneurs, aus professionnels créatifs, aux esprits curieux.
Bienvenidos. Me llamo Jessica Valmé, y enseño Francés a cualquiera que esté motivado tener éxito.
Byevivi. Mwen rele Jessica Valmé, e mwen se yon pwofesè lang Franse, pou moun gi gen motivasyon pou jwen siksè.