Bringing Your French to Success.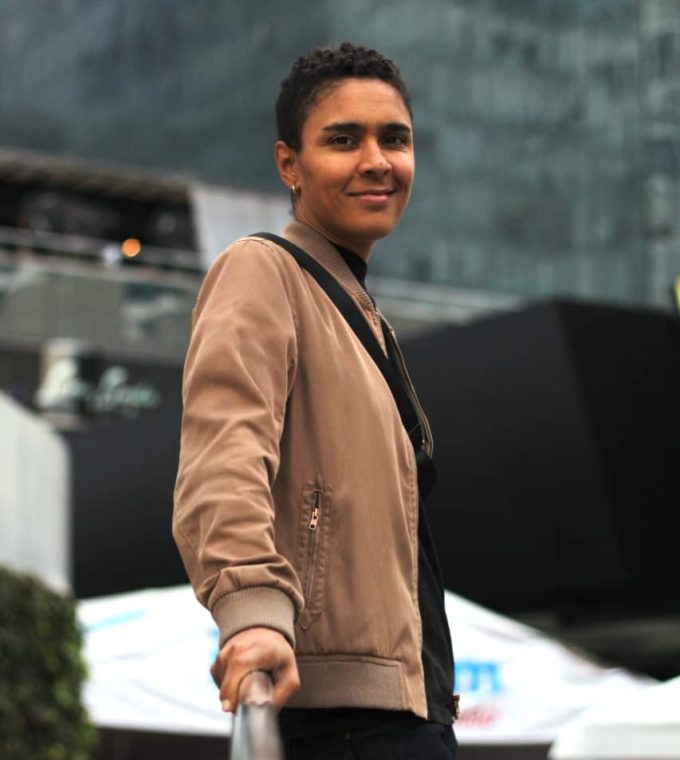 Welcome. My name is Jessica Valmé. I'm a French language coach and a creative director. I help thriving individuals do well in the workplace, and engage smoothly in their day-to-day interactions using French.
Bienvenue. Je m'appelle Jessica Valmé. Je suis coach de Français et directrice de création. J'aide les personnalités ambitieuses à réussir au travail et à communiquer aisément dans leurs interactions quotidiennes en français..
Bienvenidos. Me llamo Jessica Valmé, y enseño Francés a cualquiera que esté motivado tener éxito.
Byevini. Mwen rele Jessica Valmé, mwen se yon pwofesè lang Franse bay toutmoun gi gen motivasyon pou jwen siksè nan lang saa.