Ready to improve your French in a dynamic, social setting? Awesome, these small, online group classes are seriously stimulating! Please note, participants must identify their level of French as generally intermediate or as advanced beginners.
These classes will help you to learn by enabling you to interact directly and maintain conversation with others that are at your level. Each group is composed of 3 to 6 students, the subject matter, and lesson plans are fully tailored to the individual and collective needs of the participants. Classes are specifically addressed to leaders at work, professionals relocating to Montreal / Ottawa / Paris, and to designer experts who are communicating in French, for work. Academics and established artists are welcome!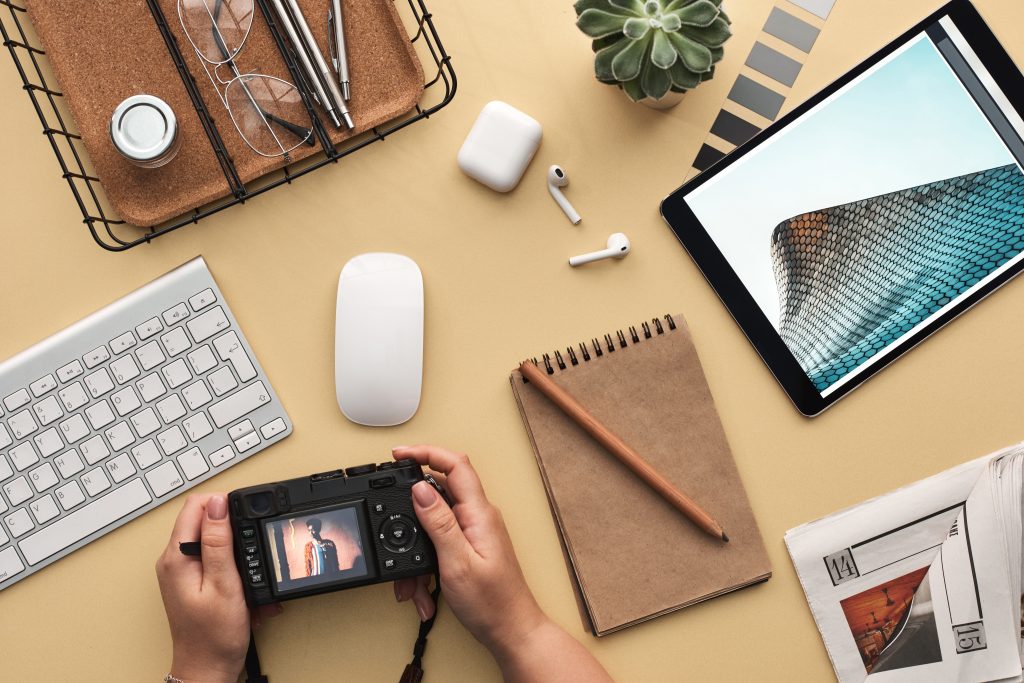 Participants select topics, situations where they would like to improve their French.

Decide when, and how. They define their ideal scenario, collective expectations, and motivations.
We start the process with a quick 1-on-1 call, to help me understand your specific language goals.
I diversify your learning experience with a mix of theory, conversation, breakout rooms, and

context focussed exercices.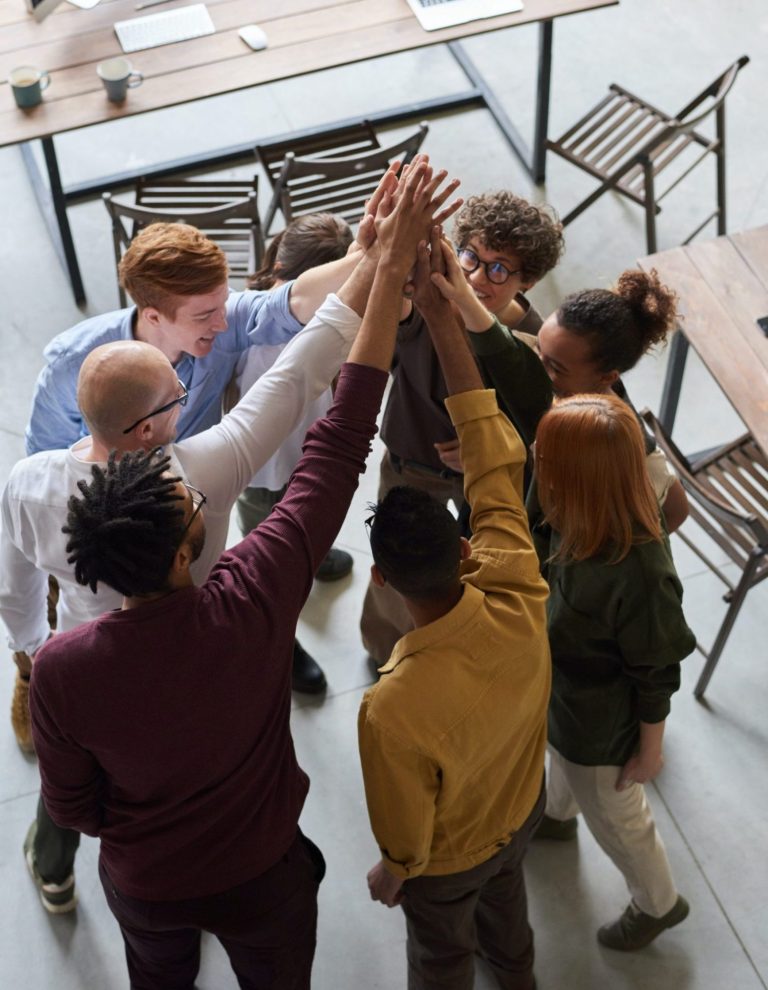 Learn, quickly and with others, what is applicable to your real life situations.

Benefit from complementary questions, comments, and contexts shared by other participants.
Regularly practice engaging, and interacting with others in French.
Develop your French confidence muscles with consistent practice, and guidance.
Foster new potential relationships, and networks with others.
Get feedback and tips applicable to you and to your context.
Classes are fun, social, and stimulating!