For all digital professionals based in, relocating, or travelling to Montreal, Ottawa, Paris, CDMX, or New York.

Are you a leader in your field, an entrepreneur, a digital creative, or an executive looking to optimize your chances to network, and grow in French? Do you desire to travel to expand with your projects, or solidify your relationships? Do you want to become assertive in French to better accomplish yourself, and meet your SMART goals?  Great! I got you.
I can offer you 1:1 online classes tailored to you. In coaching, first, we will adjust your mindset in order to increase your comfort with the language, then, I will help you start engaging with others for smoother real life situations in French.
"Jes is blessed with a host of true teaching gifts: sensitivity, intuition, creativity and compassion. If you're looking for a teacher who really takes time to understand you, and help you reach your goals… She's right here."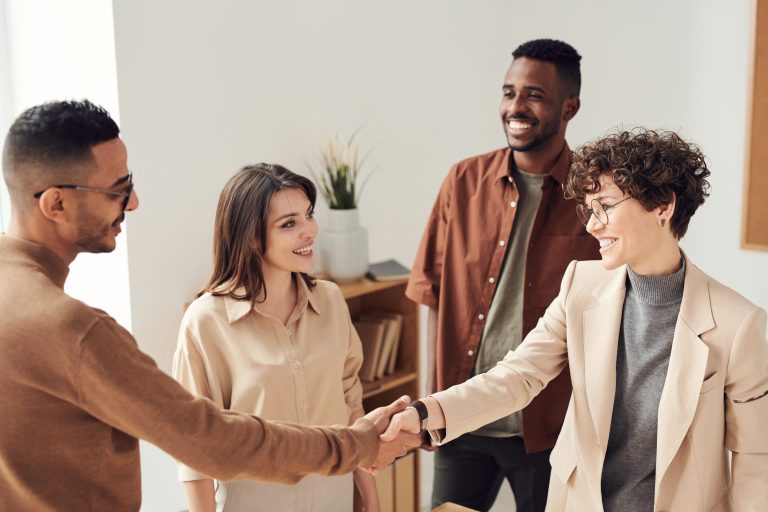 I have experience teaching clients of all backgrounds operating in different sectors such as the Creative Industries, Law, Engineering, International Development, Education, non for profit, Academia, and more. Their growth is a continuing learning process as they sharpen their French skills in order to keep up with our ever-changing world. See what my clients and collaborators say about me Here.
"Jes celebrates wins with me as I progress, and has a keen eye for where I'm in need of a redirection or a push! "
My classes will help you grow. Express yourself clearly and assertively. Diversify your career options. Expand your social and professional networks. Create opportunities for international advantages. Develop your spontaneity in French. Give and ask for feedback to your colleagues, clients, and peers. Follow up by phone or by email. Conduct and prepare for a job interview. Present yourself, and your project. Master the vocabulary for your workspace and field. Lean up the onboarding process for new clients, and collaborators. Negotiate, share your opinion, and lead with confidence