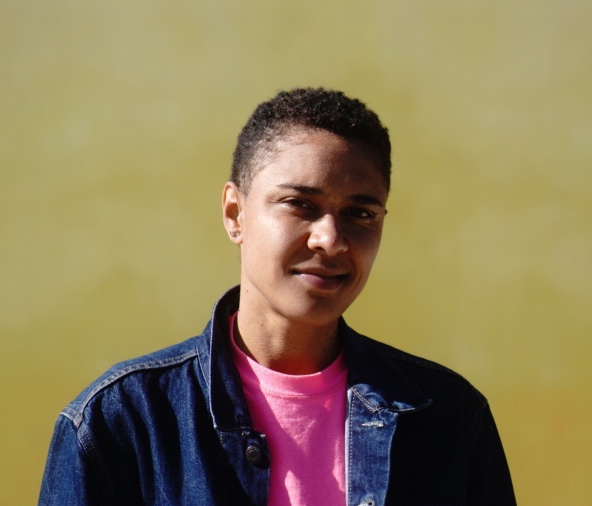 rIf you are a professional in your field, an executive, or a researcher looking to be more assertive in French, accomplish  your projects, and meet your SMART goals, I can offer you one-on-one French classes tailored to you. In coaching, we will adjust your mindset in order to increase your comfort with the language, and help you interact with others in French. You will feel empowered while engaging in concrete actions for real life situations. Classes are online via Zoom or Google Meet.
ABOUT ME
My 8 years teaching experience is with the Montreal Metropolitan Chamber of Commerce, literacy centers, school boards, tutoring agencies, and on stage as a professional artist. I hold a MA in project management, a Bachelor in Fine Arts, and a certificate as a teaching facilitator. I'm a native French speaker, fluent in English and Creole, and am currently learning Spanish. My teaching approach focusses on goals per interaction.
AREAS OF WORK
My clients are professionals working in international development, public administration, global engineering, health services, marketing, IT, education, food industry, the art world and more. You can read few testimonials they share here.
RATE
Starts at $65/Hr
MY CLASSES WILL HELP YOU GROW +
Give and ask for feedback to your colleagues and pears . Train you to react quickly . Follow up by phone or email . Conduct or prepare for a job interview . Develop your spontaneity for various situations . Present yourself and your project. Master the language of your work field . Express and explain your opinion, negotiate, and MORE.
GET STARTED!
Takes 1 minute. Please fill out my Language Tutoring Inquiry Form, tell me where you're at and I will contact you right away.