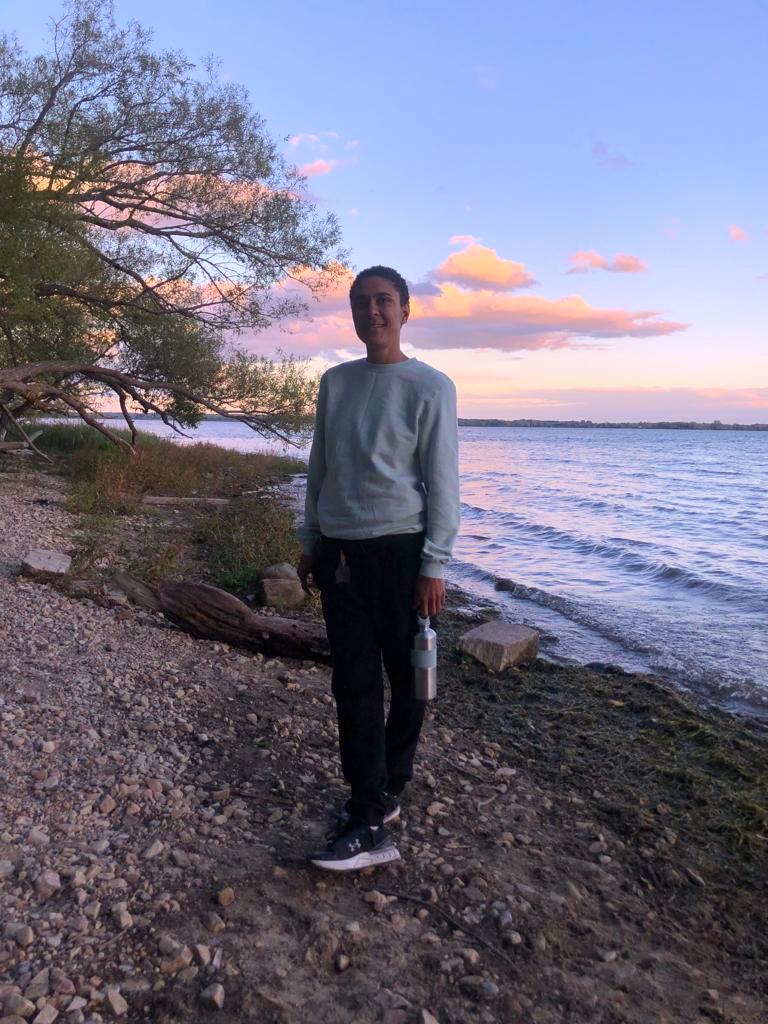 I'm a french tutor and a professional creative residing between Montreal, New York, and Mexico. I lived between the Americas, and grew up in the French Caribbean islands. I have been teaching French for 11 years to organizations such as The Montreal Chamber of Commerce, literacy centers, tutoring agencies, and privately. My specialization is working with executives and entrepreneurs, creatives and academics, as well as travellers, and language enthusiasts. My approach for these professionals starts by developing a custom plan of study that fits each person's context.
As a french coach, I bring my cross-cultural, personal and professional experience to the craft of teaching. I've acquired coaching and mentoring in business and in the arts, as a singer but also as a tennis player. Imagine that I used to travel for competitive sports. I hold a Teaching Certificate, an MA in Project Management, and a BA in Visual Arts. Drawing and writing songs are  artistic outlets I practiced since my teens. In my role as a creative, I really enjoy partnering with small businesses, proposing original or customized soundtracks and artwork to ignite their brand. I'm comfortable to say that always propose unexpected versatility and authenticity.
Now, let's talk?
Why Colours & Sound French?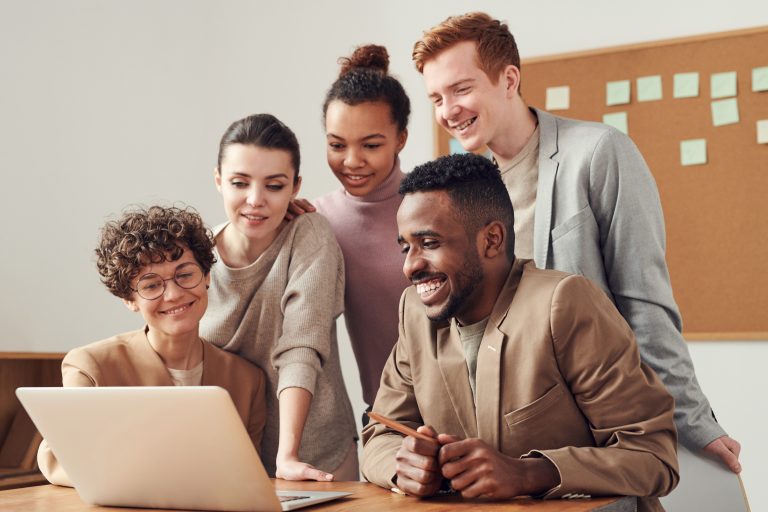 To me, " Colours " sums up the varied experiences that a person accumulates and develops. That is in relation to cultural, professional and personal journeys. " Sound " is the unique expression through which a person choses to present themselves in the world. Deciding to learn a new language broadens our view of the world and of others. It makes us more knowledgeable, make us feel sound, and that can create new opportunities for ourselves! Learning French with me will not only allow you to implement this mindset, but it'll also help you develop intentional interactions in French. I want you to feel confident and at ease when you connect with others.